Hello. Thanks for visiting!
Meet Linecia Gilmore
I'm Linecia Gilmore, Founder and Managing Attorney of Gilmore Legal. Supporting entrepreneurs, business owners, and government contractors is so much more than a means to earn a living. It is my mission to help empower businesses to succeed! You can read my complete attorney profile and bio here.
While you're looking around, take a browse of our complete legal service offerings to discover why you should trust your business and legal needs to my capable hands. One thing I'm certain of, you will not find a more detailed attorney skilled in Government and Business Contracts Law.
Like a badge of honor, I pride myself on digging through the details that if overlooked, could negatively impact my client's time, resources, and money and subsequently, the reputation that I've worked so hard to earn and protect.
Marco Arment said and I agree:
"Attention to detail can't be and never is added later. It's an entire development philosophy, methodology, and culture."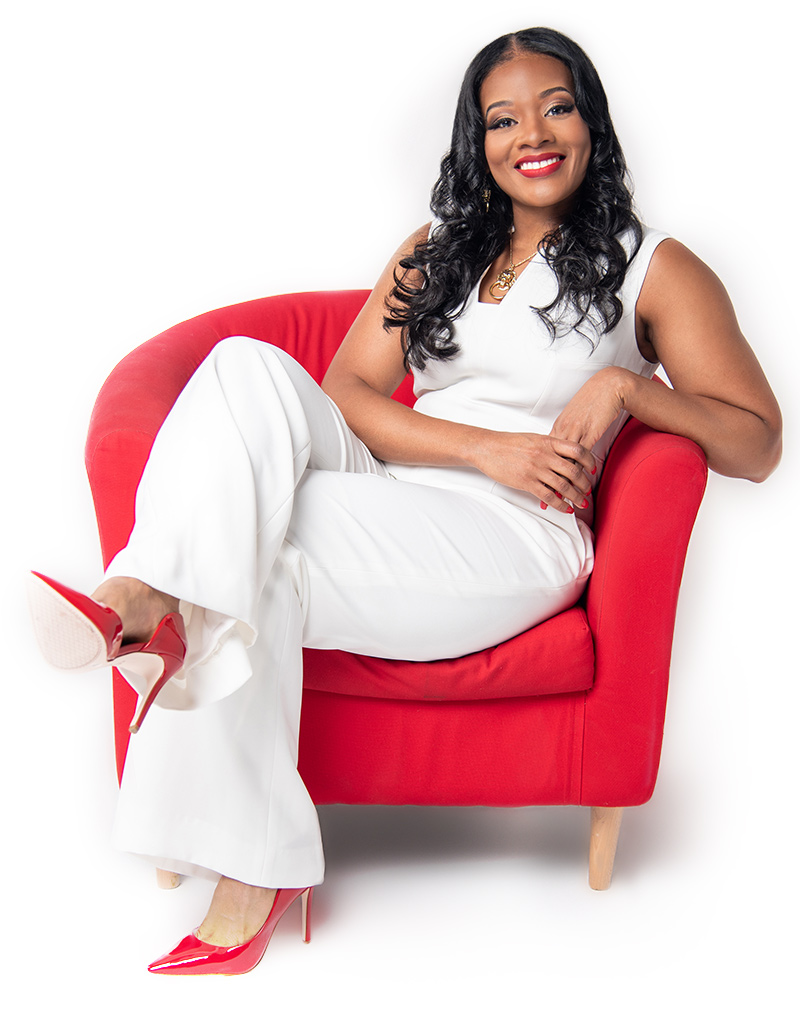 Practice Areas
How we Help Your Business Succeed
Business Formation & Consulting
We've set the bar high
Why Choose Us?

Gilmore Legal is a virtual Government and Business Contracts Law Practice with offices in Atlanta, GA and Washington, DC. Our practice is designed for government contractors and small businesses who need high-quality, expert legal services with complex government contracts, business contracts, business formations and a plethora of other essential legal services.
We want to leverage the convenience and accessibility of technology to accommodate businesses that need to access quality legal services at their pace of growth and without a major interruption in their busy work schedules. A virtual law practice is an ideal solution.

Trust
Our mission and core values are rooted in integrity and professionalism.

Convenience
Connecting attorneys and clients without geographic restrictions.

Quality
Our experienced team always provides superior customer service.
Starting a new business?
Starting a new business venture on your own or with a partner?  Let Gilmore Legal help you develop a solid foundation with our Startup Packages.
Let's Get Started!
Our cost-effective solutions for all your legal needs create affordable and convenient access to our legal expertise.
We're dedicated to providing quality service. See what our clients are saying about Gilmore Legal.
A virtual law practice is a technology-driven and effective business model that connects attorneys and clients without geographic restrictions.
Your Business Success Is Our Success
Ready to Get Started?

With our experience, knowledge and commitment to success, Gilmore Legal is the right law firm for you.  Make the right decision for your business and take the first step. We can't wait to hear from you!