About Our Services
Virtual Legal Counsel
Gilmore Legal is a virtual Government and Business Contracts Law Practice with offices in Atlanta, GA and Washington, DC. Our practice is designed for government contractors and small businesses who need high-quality, expert legal services with complex government contracts, business contracts, business formations and a plethora of other essential legal services.
We've set the bar high for ourselves and govern every interaction by our guiding principles. Our mission and core values are rooted in integrity, superior customer service, and professionalism. Our goal is to establish a long-term and dedicated relationship with our clients.
Every client has a unique goal. To achieve those goals, we utilize our experience and skills to provide advice and solutions to respond to the demands and needs of each individual client and situation.
To provide responsive and specialized services to our clients we focus our practice on three main areas:
We use web-based technologies to meet the needs of our diverse clientele in a rapidly changing business environment.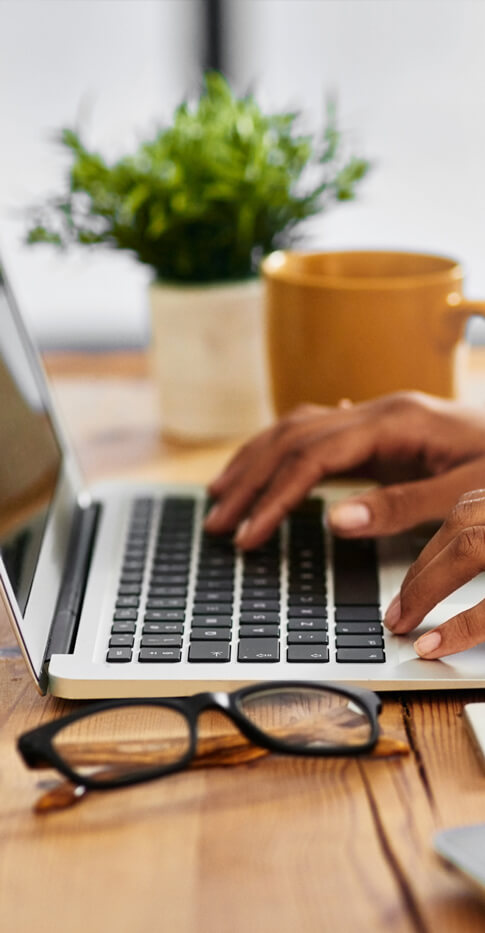 How it works
What Is A Virtual Law Practice?
Technology. We can't function without it. Nearly every innovation that we use to simplify our lives today is driven by technology. How we commute, how we get our news, how we order goods and services. Is it any surprise that technology has now improved how the legal system is accessed and delivered? In fact, the legal profession has experienced an increase in virtual law firms since 2008.
At Gilmore Legal, we want to leverage the convenience and accessibility of technology to accommodate businesses that need to access quality legal services at their pace of growth and without a major interruption in their busy work schedules. A virtual law practice is an ideal solution.
A virtual law practice is a technology-driven and effective business model that connects attorneys and clients without geographic restrictions. We provide the same legal services of traditional law firms without the inconvenience of rush-hour traffic. With Gilmore Legal, you can access vital legal services from the comfort and privacy of your office or home while handling your daily tasks.
Operating a virtual business model allows us to expand our reach into the communities, homes, and businesses of innovators, tech startups and thought leaders. We're excited to support these and other courageous movers and shakers.
Your Business Success Is Our Success
Ready to Get Started?

With our experience, knowledge and commitment to success, Gilmore Legal is the right law firm for you. Make the right decision for your business and take the first step. We can't wait to hear from you!